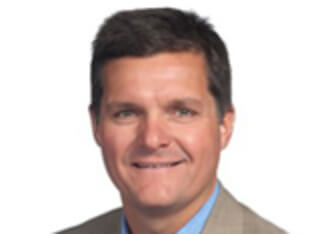 From the CEO Mark Forsythe
CHANGE IS IN THE AIR, WHERE DO WE GO FROM HERE?
Throughout human history there are years where significant events leave a lasting impact on humanity. 2020 will be remembered as one of those years.
First a pandemic stopped our economy and life as we know it, and has resulted in more than 400,000 deaths. Then tragic civil rights violations and protests have placed the sin of racism front and center. I have taken the advice of a friend and practiced two things in my interactions with others these past weeks, Listen to Learn and Assume the Best.
Excerpt from the CEO's weekly update on June 9th.

PLANT PROFILE: PLUMBAGO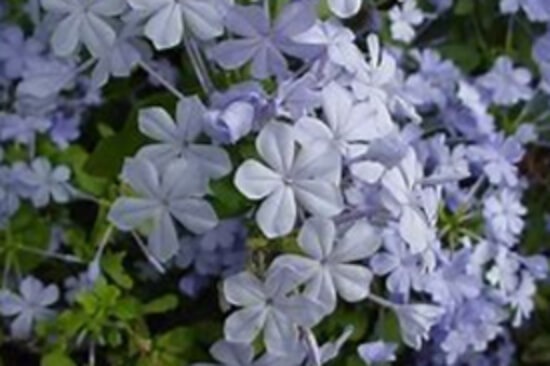 The Plumbago is a great plant that provides a soft, billowy look and offers beautiful shades of blue and purple flowers. Another variety has a white flower, but we don't see it used as often as the variations of violet. Florida landscapes are rife with reds and yellows, so having the option of blues and purples makes this plant a useful resource to add diversity to the landscape.
Want to see some more touches of color in your garden or lawn? Tell us and we'll plant these Plumbagos for you.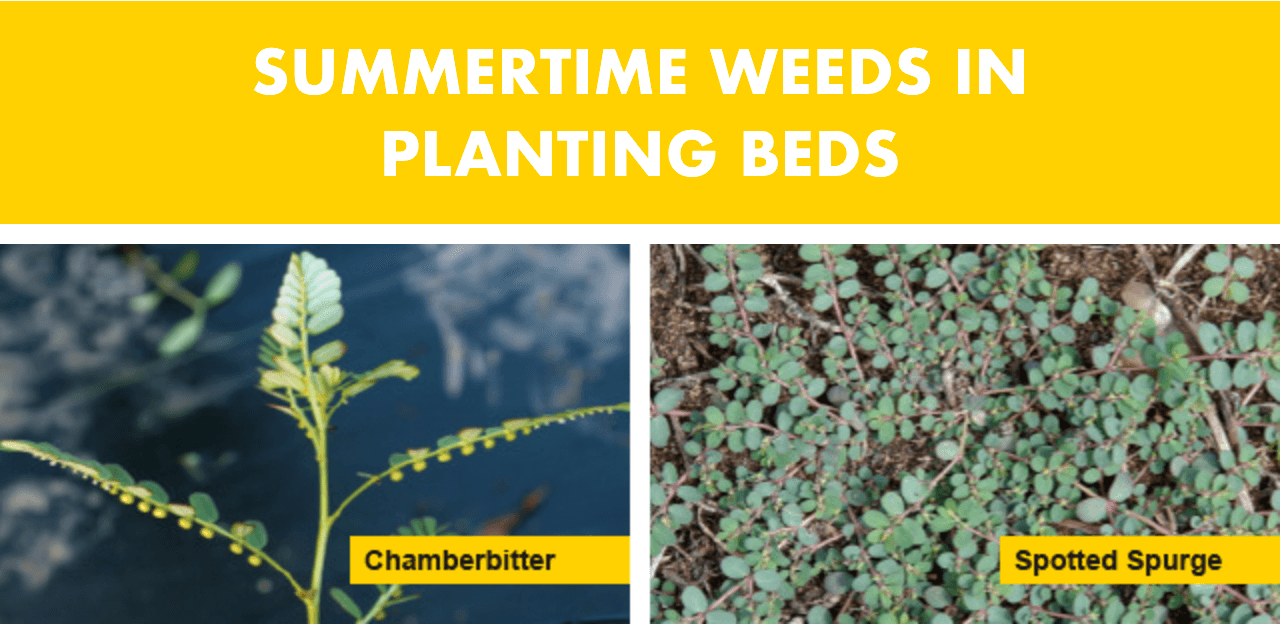 With plenty of moisture and warmth, weed populations are higher during the summer rainy season than in the cooler months. We take a tri-fold approach to manage weeds during this challenging season using a combination of pre-emergent soil treatment, post-emergent weed treatment, and good, old-fashioned hand pulling.

A LOOK AT IRRIGATION
Using the Irrigation Association's Best Management Practices as its foundation, Mainscape's irrigation professionals have developed a four-phased comprehensive approach to irrigation management to maximize irrigation efficiency.

Our science-based irrigation Management Program features:
Routine maintenance: These regularly-scheduled visits include small repairs such as fixing broken or damaged sprinklers, sprinkler adjustments, cleaning of clogged nozzles and more.  
Water management: To provide the proper amount of water for plant health,we adjust irrigation schedules on a regular basis based on historical and recent weather data.
Distribution uniformity: We ensure the irrigation system distributes water evenly through the area, a critical element that decreases the runtime of water usage.
Long-range planning: As components of the irrigation system reach the end of their life, we offer cost-benefit analysis on innovative products such as High Density Polyethylene (HDPE) pipe, soil moisture sensors, weather based and central control systems.
We recognize irrigation management is more than fixing broken heads, which is why we created this revolutionary program, executed by well-trained, certified irrigation team members who are dedicated to industry-leading service. Stay tuned for more about our irrigation expertise in our next newsletter!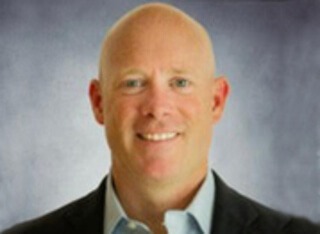 Welcome to the family Chris Bretz, Regional Manager of the new Naples Region!
---
Congratulations to the following branches for their injury-free accomplishments:

---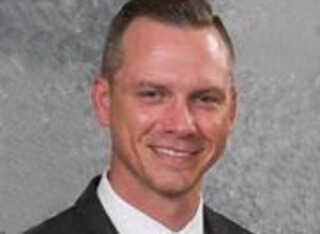 Creating more workforce: Brandon Whaley, Florida Account Executive, was named Chairman of the FNGLA (www.fngla.org) Nursery & Landscape Apprenticeship Program committee. Launching late 2020, this new program will provide workforce education to produce well-trained, highly skilled horticulture, landscape and irrigation technicians.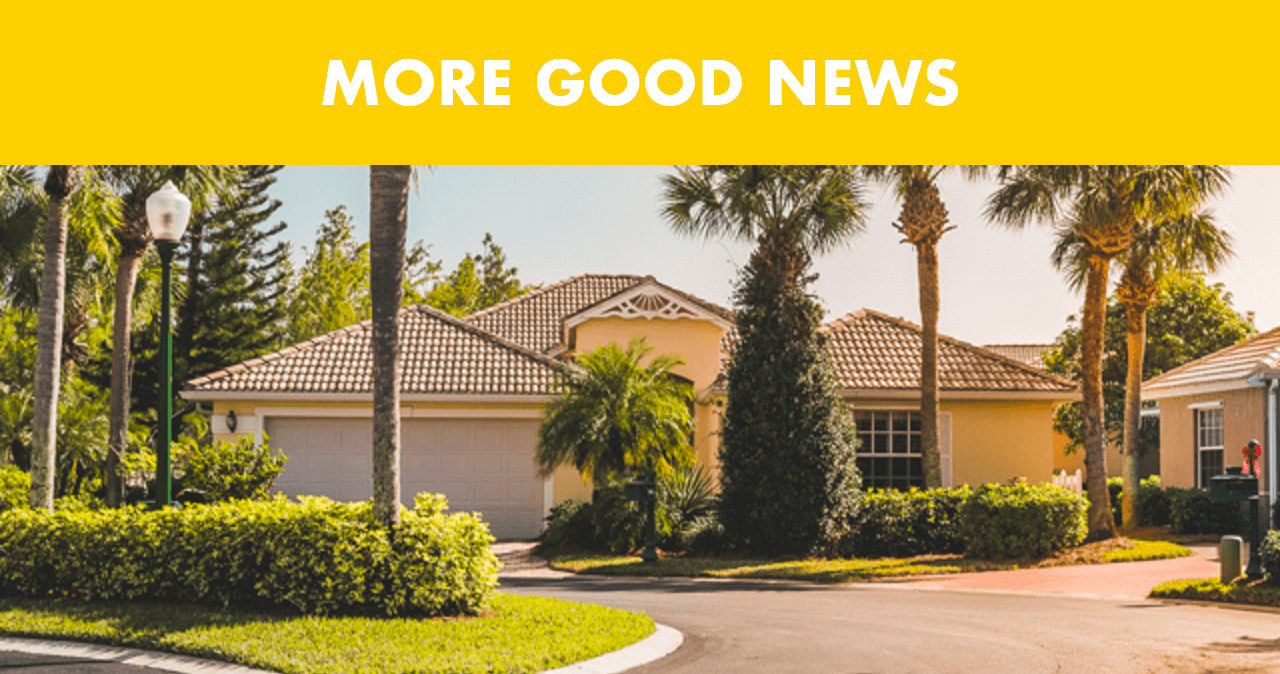 "We are selling our home, but we will miss your team. Over these past 7 years, they have been doing a great job"
– Nancy and Ed Strempek – Bonita Springs