OUR SUCCESS
Our customers rave about Mainscape's outstanding value and service, customized for your budget. Read our reviews below to learn why our customers are so pleased with our work.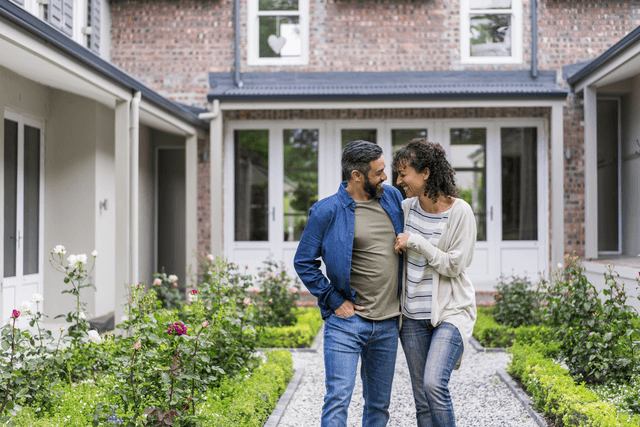 Chris Albus, Lendlease Project Director, Fort Hood Family Housing
"I would like to recognize an important member of our team—our landscaping contractor. Mainscape has impressed me as being proactive and responsive to our needs and those of our residents. Led by Mr. Sidney Johnson, Mainscape quickly reacts to short-notice requests and always provides timely, quality work. Most recently, they prepared our property for the very successful development ceremony and a subsequent U.S. congressional visit.
Mainscape has a great track record of safety and exceptional service. When able, thank Sidney and our landscaping crews who go above and beyond in helping to build the 'Culture of Customer Care.'"
Wilmington, NC
"Someone contacted the Drivers Alert Program about Jalen Moore's driving: "Caller claims driver was doing a good job, maintaining posted speed, a safe and professional driver."
Homeowner from Verona Walk, Marco, FL
"Thanks to everyone at Mainscape for the wonderful way that you take care of the surroundings at Verona Walk. I'm very happy to live in this community.  I'm grateful customer."
Magnolia Greens Master Community – Wilmington, NC
"Homeowner, who has lived in the community for 8 years, called to say the crews are doing a fantastic job and the community looks great. "
Villamar at Brunswick – Wilmington, NC
"The crew members we have in our neighborhood taking care of our landscaping are so caring and nice. Dave, Larry and John are very supportive and address the needs we have for our property."
Homeowner from Del Webb Naples, Naples East
Regarding trimming: "It looks absolutely beautiful when everyone's yard is manicured. Your crew does a great job here in Bellera."
Park Landing at Brunswick Forest Townhomes – Wilmington, NC
"Homeowner called to see she was very pleased with how the edging was done."
Homeowner from Crown Colony, Fort Myers West
"I just want to give a big thanks to all involved on the great job being done on the lawn, plantings and tree maintenance being done here! I can't believe the amount of work being done with no "leftovers". They are clean, precise and so efficient! It's fun to watch them work so skillfully!"
Avalon South HOA – Wilmington, NC
"Homeowner called to say, "The team exceeded my expectation. They did a great job! Thank you!"
Camp Lejeune, NC
"A resident called to say one of our techs (didn't know his name) did an excellent job!!!"
Submit a Review
We love to hear from our clients. Fill out the form below to share your Mainscape experience with us!
*Disclaimer: By submitting your story, you agree to Mainscape using your story in social media websites such as Facebook, Twitter, LinkedIn and other public forums.