OUR SUCCESS
Our customers rave about Mainscape's outstanding value and service, customized for your budget. Read our reviews below to learn why our customers are so pleased with our work.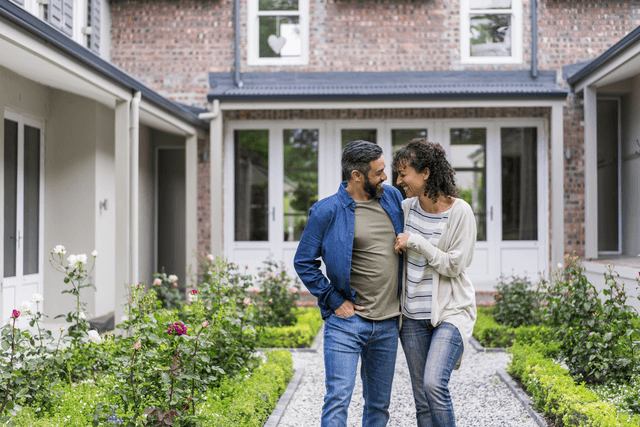 Kevin C. Branch, RPA
"In the midst of our insanity today, I wanted to let you know that I toured the Panattoni owner's rep through their properties today. He could not say enough about the landscaping at City Center. Please accept my sincere thanks and please pass that thanks on to your staff for the great job they are doing out there."
Homeowner from Verona Walk, Marco, FL
"Thanks to everyone at Mainscape for the wonderful way that you take care of the surroundings at Verona Walk. I'm very happy to live in this community.  I'm grateful customer."
Homeowner from Del Webb Naples, Naples East
Regarding trimming: "It looks absolutely beautiful when everyone's yard is manicured. Your crew does a great job here in Bellera."
Homeowner from River Strand, Bradenton
"Thank you for your prompt response to my request for assistance. An outstanding young man (Sam) responded to my request. He was professional, courteous, helpful, and attentive to my concerns. He explained the problem, told me the materials I needed, and went over and beyond what was had to be done to resolve the matter. I am completely satisfied with his work. Thank you very much!"
Homeowner from Valencia Lakes Property Owners' Association, Inc., Tampa East
"Just want to say thank you so very much. You are the best."
Homeowner from Crown Colony, Fort Myers West
"I just want to give a big thanks to all involved on the great job being done on the lawn, plantings and tree maintenance being done here! I can't believe the amount of work being done with no "leftovers". They are clean, precise and so efficient! It's fun to watch them work so skillfully!"
Homeowner from River Strand, Bradenton
"Just a note of thanks to your quick response to my request to have someone check out my sprinkler system. The team member responded took care of the problem and notified me of what he had done. I, for one, believe we here at River Strand are fortunate to have Mainscape as our landscape management company."
Submit a Review
We love to hear from our clients. Fill out the form below to share your Mainscape experience with us!
*Disclaimer: By submitting your story, you agree to Mainscape using your story in social media websites such as Facebook, Twitter, LinkedIn and other public forums.