At Mainscape, we are proud to offer a wide range of landscaping services across 14 states. With our national presence and particularly strong foothold in the Midwest, the Carolinas, and southwestern Florida, we are well-equipped to provide top-notch landscaping services to businesses and homeowners alike.
Our landscaping services are designed to enhance the natural beauty of your property while also improving its functionality and sustainability. We offer everything from basic lawn care and maintenance to complex landscape design and installation. Our team of experienced professionals uses the latest equipment and techniques to ensure that your property looks its best year-round.
Our experts have a deep understanding of the unique challenges and opportunities presented by each region where we operate. We work closely with our clients to design and implement landscaping solutions that are tailored to the specific needs of their property and the surrounding environment. Whether you are dealing with drought conditions in California, extreme temperatures in Alaska, or heavy snowfall in Michigan, we have the expertise needed to help you create a beautiful and sustainable outdoor space.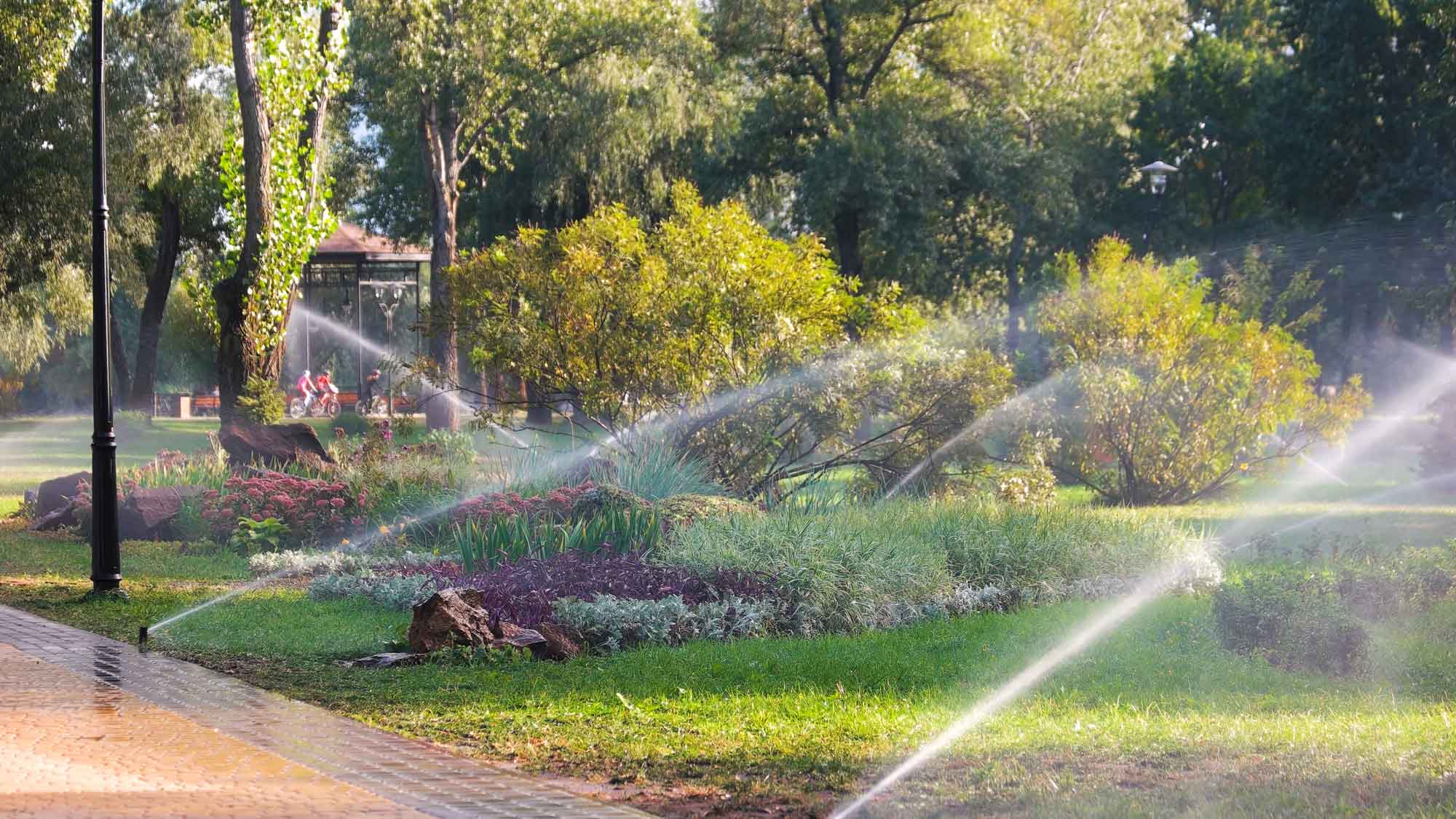 In addition to our landscaping services, we also offer irrigation efficiency solutions. We understand the importance of conserving water and reducing water waste, which is why we offer cutting-edge irrigation systems that use the latest technology to optimize water usage. Our team can help you design and install a custom irrigation system that meets your specific needs, whether you are looking to conserve water or simply improve the efficiency of your existing system.
When winter weather strikes, we also offer comprehensive snow removal services. Our team is equipped with the latest snow plows, salt spreaders, and other equipment needed to clear your property quickly and efficiently. Whether you are a business owner who needs to keep your parking lot clear or a homeowner who wants to ensure that your driveway and sidewalks are safe for pedestrians, we have the experience and expertise needed to handle any snow removal job.
At Mainscape, we are committed to using sustainable practices and environmentally friendly products whenever possible. We use organic fertilizers, compost, and other natural materials to nourish your soil and promote healthy plant growth. We also prioritize the use of native plants, which are better adapted to local conditions and require less maintenance and water than non-native species.
When you work with Mainscape, you can trust that you are partnering with a company that cares deeply about the environment and the communities where we operate. We are proud to have a national presence and to serve customers across 14 states, but we never forget our roots as a family-owned and operated business. We are committed to providing personalized, high-quality service to each and every one of our clients, and we take pride in helping them create beautiful and sustainable outdoor spaces that they can enjoy for years to come.
At Mainscape, we pride ourselves on our commitment to quality, customer service, and environmental sustainability. We are dedicated to providing the highest level of service to our customers and strive to exceed your expectations in every way.
Contact us today to learn more about our landscaping services, irrigation efficiency solutions, and snow removal services, and find out how we can help you transform your property into a beautiful and sustainable oasis.