At Mainscape, our mission is to offer exceptional landscaping services for our customers. Serving 14 states, we take immense pride in crafting captivating landscapes that leave a lasting impression. As seasoned experts in the field, we understand the significance of a well-maintained and thoughtfully designed landscape, and our passion drives us to deliver the finest services to our valued clients.
Unparalleled Expertise: Our team of skilled professionals boasts a wealth of experience in landscape design, installation, and maintenance. Whether you seek to revamp your residential property or require comprehensive landscaping solutions for a commercial venture, we have the expertise to cater to your specific needs. Our knowledge extends beyond aesthetics; we are well-versed in native plants, soil health, irrigation systems, and sustainable practices, ensuring every project is environmentally responsible and sustainable.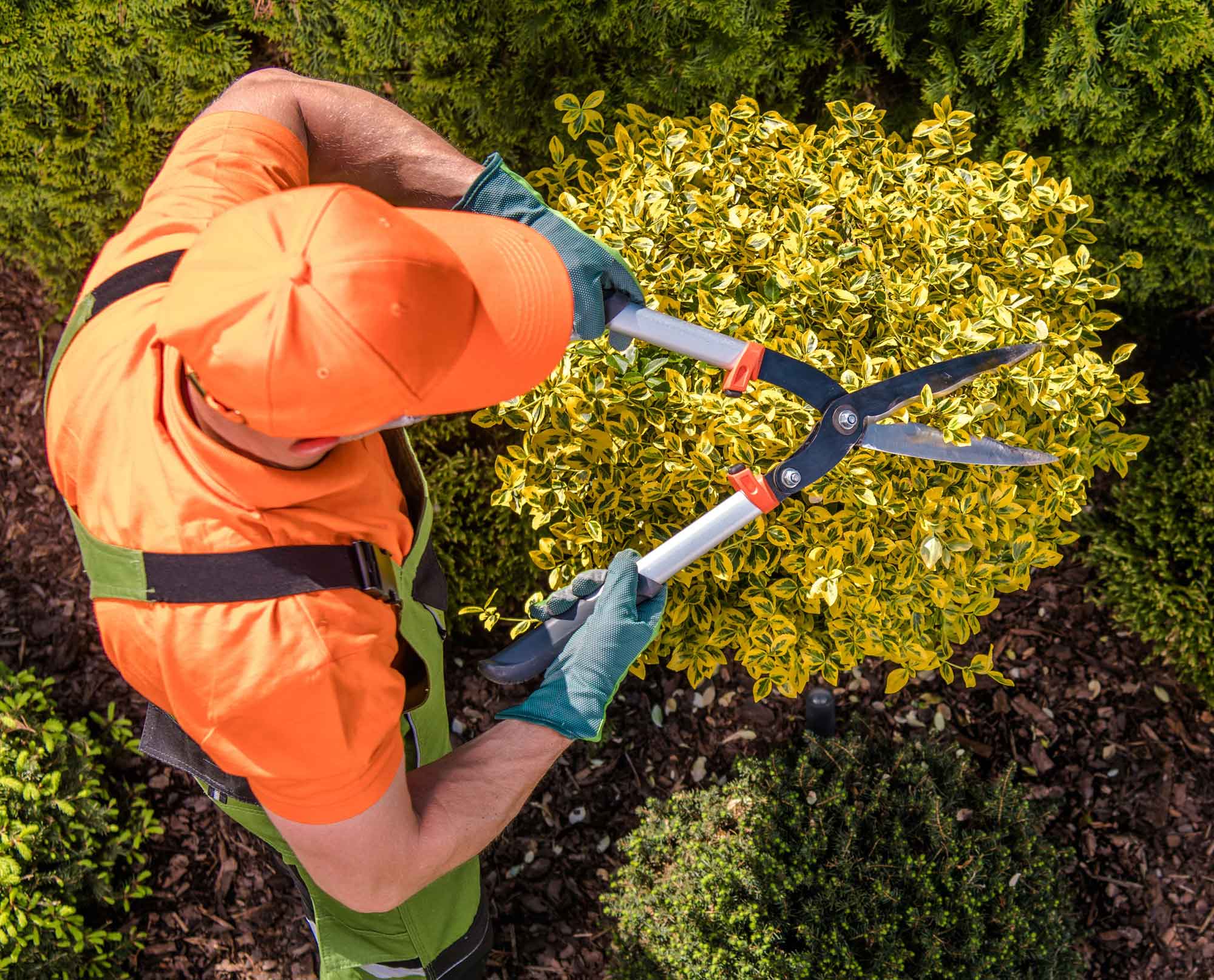 Tailored Solutions: At Mainscape, we know that every landscape is unique, and a one-size-fits-all approach simply won't suffice. Therefore, we take the time to understand your vision and requirements before conceptualizing a design that blends seamlessly with your surroundings. Our ability to tailor solutions ensures that your landscape not only looks stunning but also serves its intended purpose flawlessly.
Quality Materials and Equipment: As a reputable landscaping service provider, we only use premium materials and top-of-the-line equipment for all our projects. We believe that the foundation of any successful landscaping endeavor lies in using high-quality products that can withstand the test of time and environmental elements. This commitment to excellence is what sets us apart from the competition.
Comprehensive Range of Services: Our comprehensive suite of landscaping services caters to diverse clientele. From elegant hardscaping designs to vibrant flowerbeds, from sustainable water management solutions to customized outdoor lighting installations, we handle every aspect of landscaping with finesse and creativity. Our holistic approach ensures that your outdoor space is not only beautiful but also functional and efficient.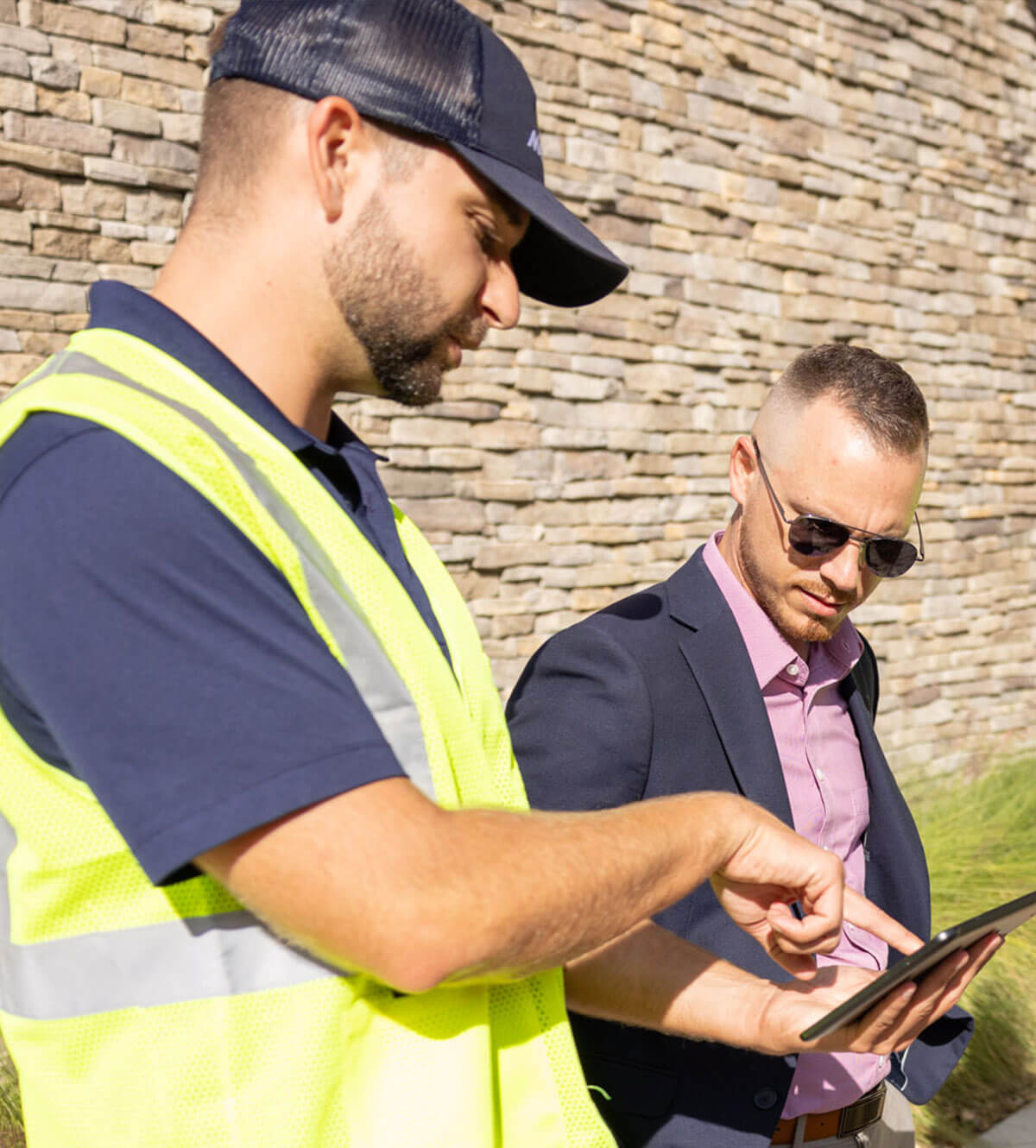 Customer-Centric Philosophy: At Mainscape, our clients' satisfaction is at the heart of everything we do. We value open communication and transparency throughout the project, ensuring that you are involved in every step of the journey. Our team is committed to meeting deadlines without compromising on the quality of work, providing you with a seamless experience from start to finish.
Sustainable Landscaping Practices: As stewards of the environment, we embrace sustainable landscaping practices to preserve the natural beauty of our surroundings. From selecting native plants that thrive in the local climate to implementing water-efficient irrigation systems, we take every measure to minimize our ecological footprint. Partnering with Mainscape means contributing to a greener and healthier planet.
Elevate Your Property's Value: A meticulously crafted landscape not only enhances the visual appeal of your property but also increases its overall value. Investing in professional landscaping services from Mainscape ensures that your property becomes an eye-catching masterpiece, leaving a remarkable impression on visitors and potential buyers alike.
At Mainscape, we transform ordinary spaces into extraordinary landscapes, reflecting the beauty of nature while respecting its integrity. Let us help you create an outdoor oasis that you'll cherish for years to come. Get in touch with us today and experience the Mainscape difference firsthand.