Upgrade your landscape service with

FLAWLESS IMPRESSIONS DAILY
Introducing MyScape—the personalized lawn care solution. This exclusive subscription-based service is growing fast and currently only available in select communities. MyScape professionals do the hard work for you, so you can enjoy your day without breaking out the shears. Finally—become the envy of your street with a gorgeous lawn year-round.
YOUR LAWN—HOW YOU WANT IT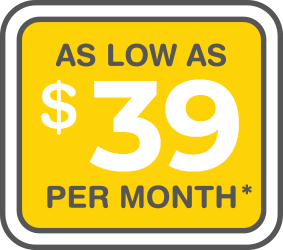 You can choose from additional services, such as weeding, pruning, planting, manual mowing and more. Then, tell us how often you want service. We also make it easy to pause or cancel your subscription at any time.
* Cost varies by service selection and frequency
SUPPLEMENT YOUR HOA'S SERVICE
As your HOA's current landscaping service provider, Mainscape launched MyScape to offer extra services beyond your current lawn care agreement. With the frequent attention from our trusted professionals, your lawn greets neighbors with a shimmering wave.
More visits by our professionals
Supplements your HOA's current service
Saves time from hard work
Easy subscription process
Choose from a menu of lawn care options
Choose your service frequency
Pause or cancel service at any time
Attention to every last detail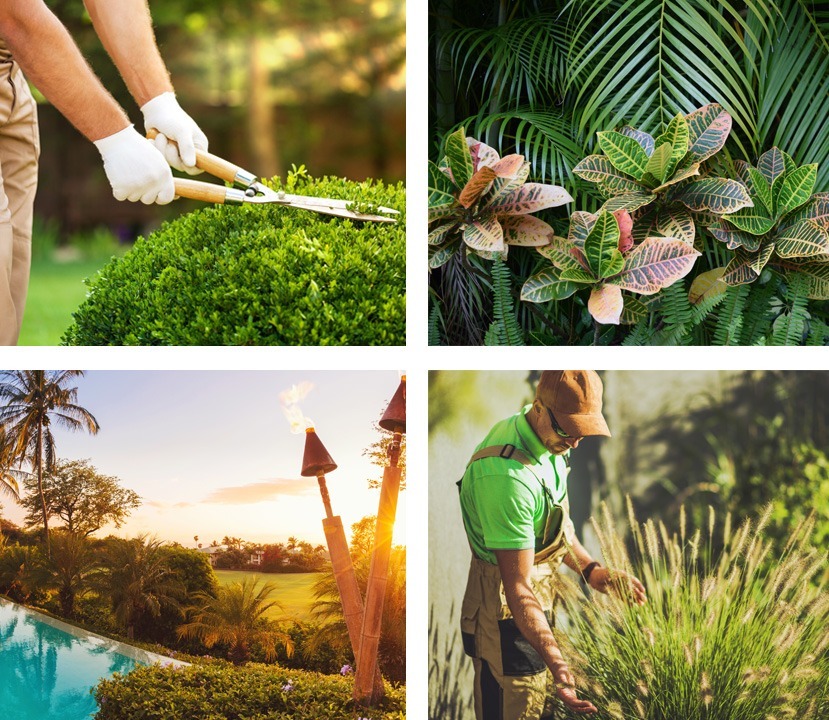 MAKE YOUR LAWN SHINE LIKE NEVER BEFORE
Want the most immaculate lawn in the neighborhood? Start your MyScape services today for as low as $39/mo*. Just fill out the form below or call 1-800-481-0096. And sign-up for our eNewsletter, Growing Connection, to receive monthly landscaping news!
* Cost varies by service selection and frequency