TURN YOUR LAWN INTO A SHOWPIECE
Great landscaping means great first impressions. At Mainscape, we go above and beyond to provide landscaping services that enhance your property and exceed your expectations.
We care for your lawn like it's our own. This includes everything from cutting grass and pruning to taking care of weeds, treating turf, and addressing all the basic needs property owners face every day.
OUR LANDSCAPING SERVICES INCLUDE: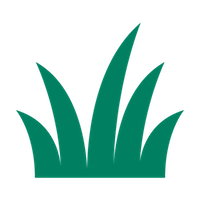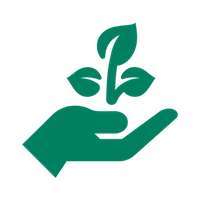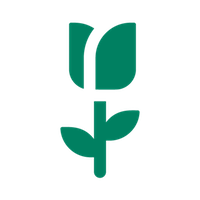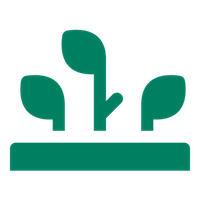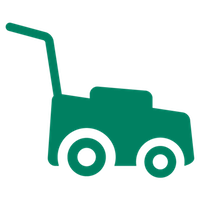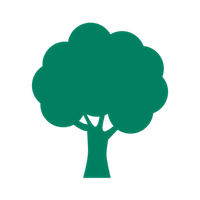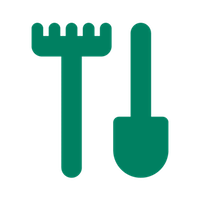 We service all types of clients throughout the country, such as residential communities, commercial properties, and military facilities. To meet the unique needs and budget for each property, we create a custom program for each customer.
Mainscape provides exceptional care to the property's lawn, plants, and soil. Our highly-qualified team of experts uses the latest in lawn care science and technology to keep the property's landscaping looking its best all year round.
Contact us to learn more about our landscaping maintenance services!
VIEW SOME OF OUR LANDSCAPING WORK